Asahi Kindergarten
The original Asahi Kindergarten was destroyed in the Tohoku earthquake of 11th March 2011.
With funding from the Japan Committee for UNICEF, Tezuka Architects designed a new Asahi Kindergarten situated on higher ground and constructed using pine trees which were unfortunately killed by the high salt content of the soil deposited by the tsunami.
The diameter of these 300 years old trees was over 3m, all parts were utilized without any wastage.
total floor area : 287.64m²
constructor : Chuto
completion : 2012.7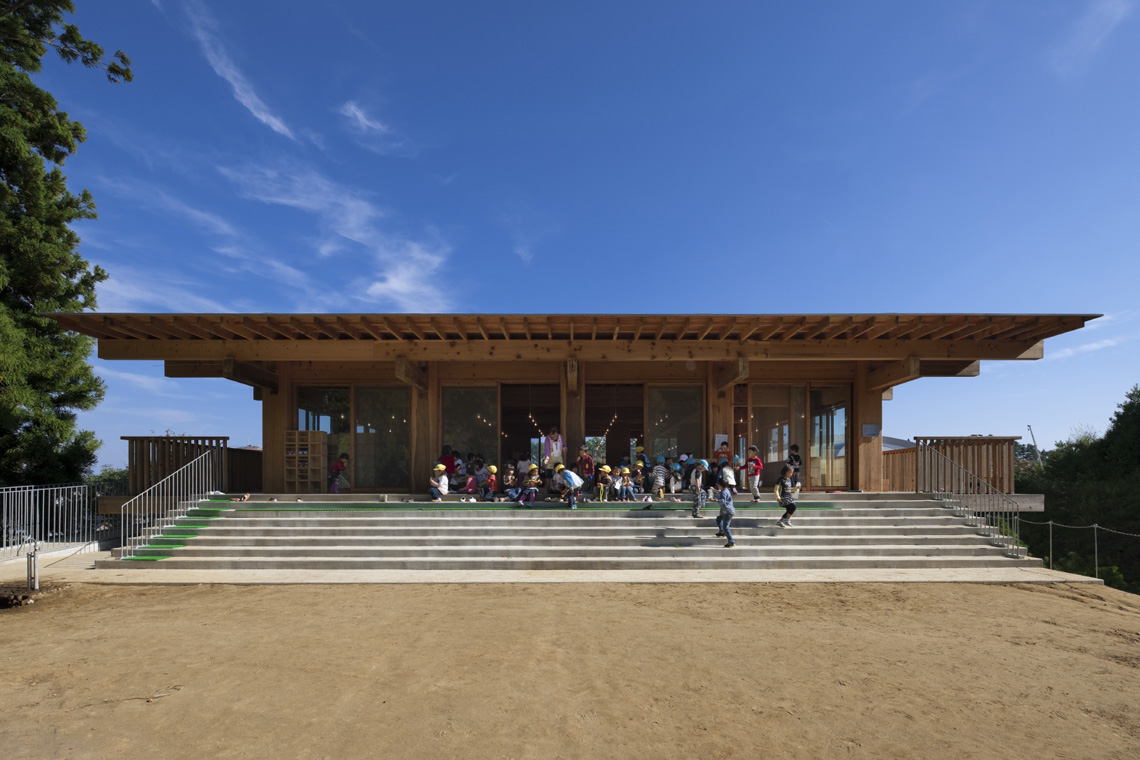 Photographer : Katsuhisa Kida / FOTOTECA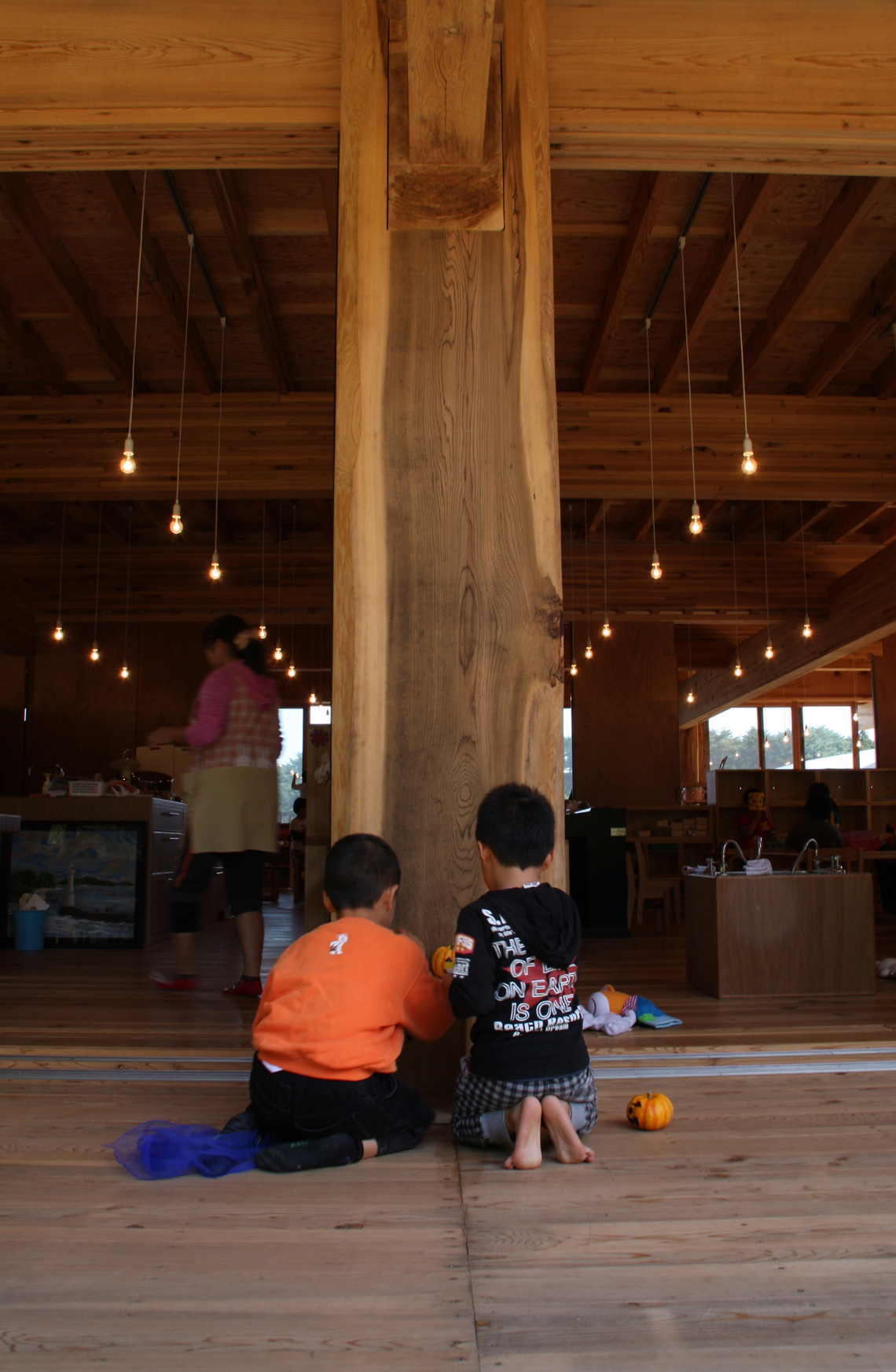 Photographer : Katsuhisa Kida / FOTOTECA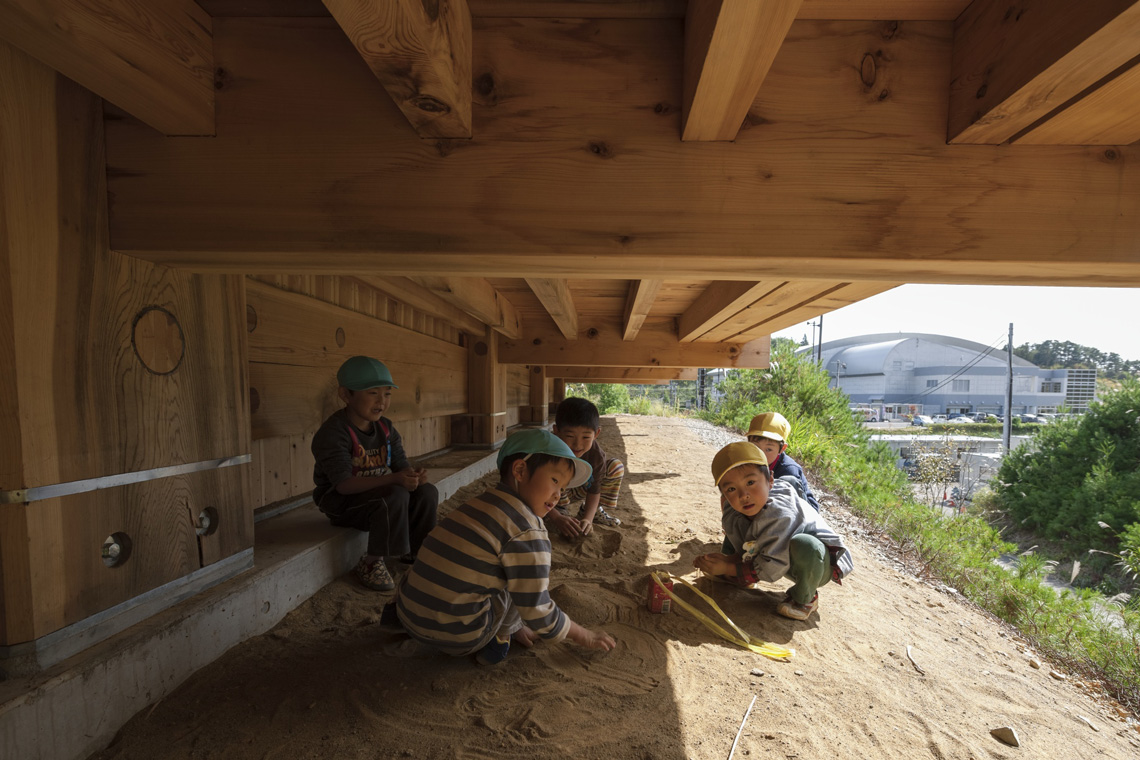 Photographer : Katsuhisa Kida / FOTOTECA
Photographer : Katsuhisa Kida / FOTOTECA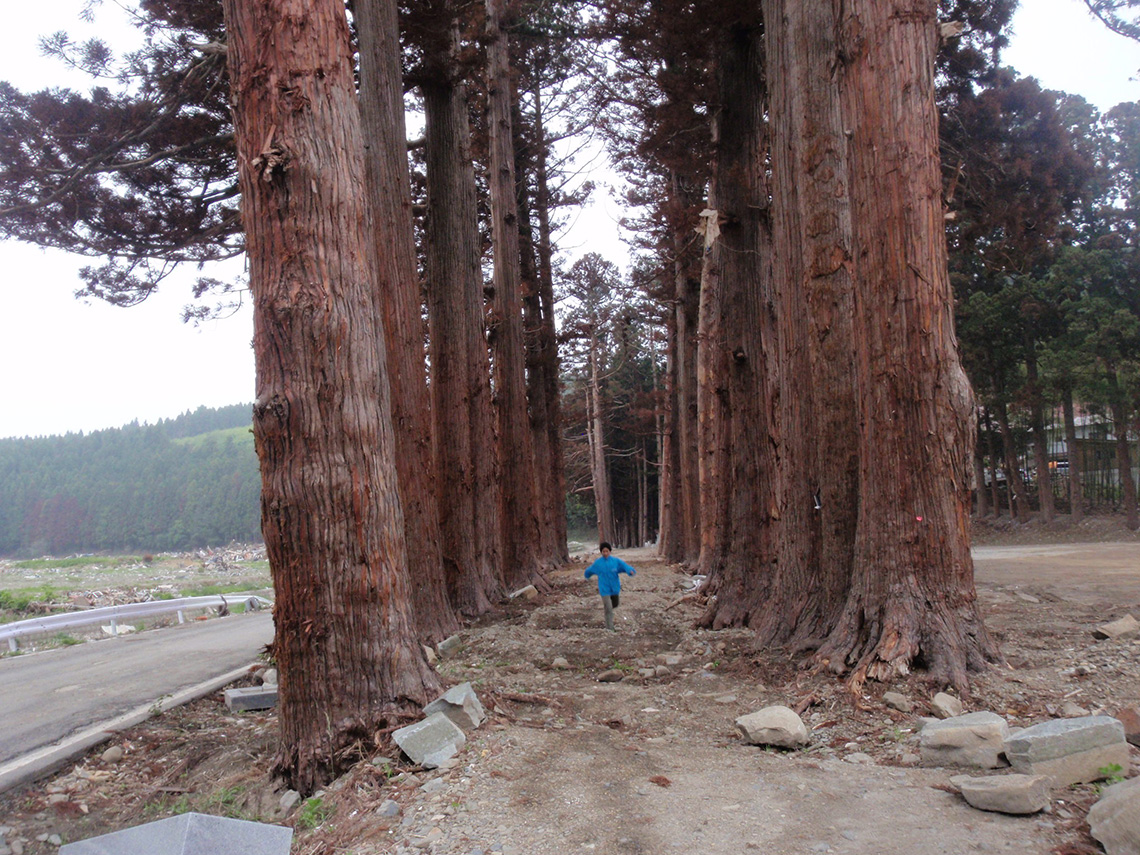 Photographer :Tezuka Architects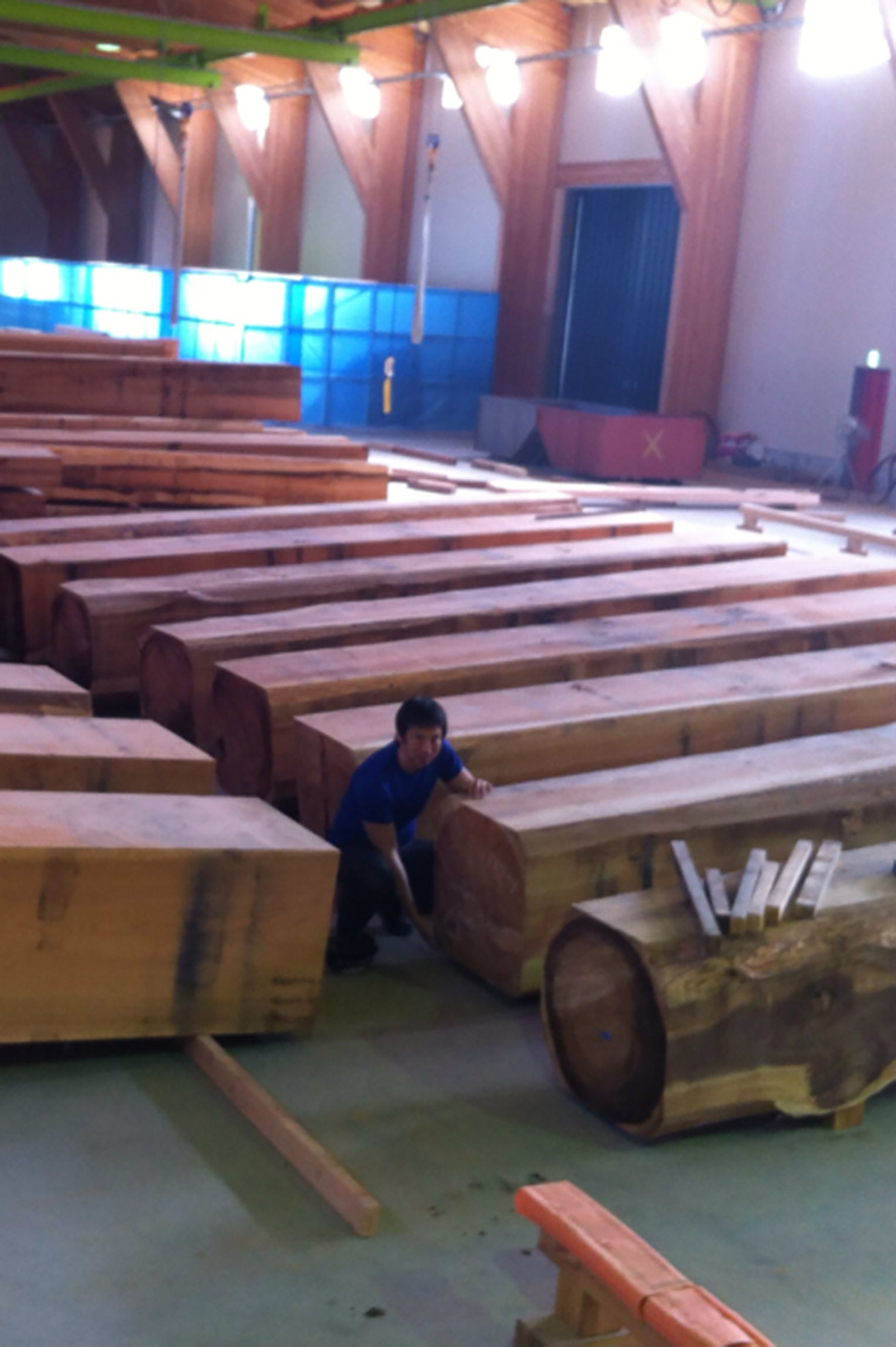 Photographer :Tezuka Architects