Muku Nursery
The nursery school is led by the food prduction company Hikari.
Its plan is composed by clustered and wall less bubbles of one function each, which are placed, sized and furnished according to a diagram.
The space between the volumes is generating an excellent visibility through the site and on Mount Fuji, while the circular shapes invite the children to an instinctive and endless movement flow.
total floor area : 403.51㎡
constructor : Satou Kensetsu
completion : 2018.2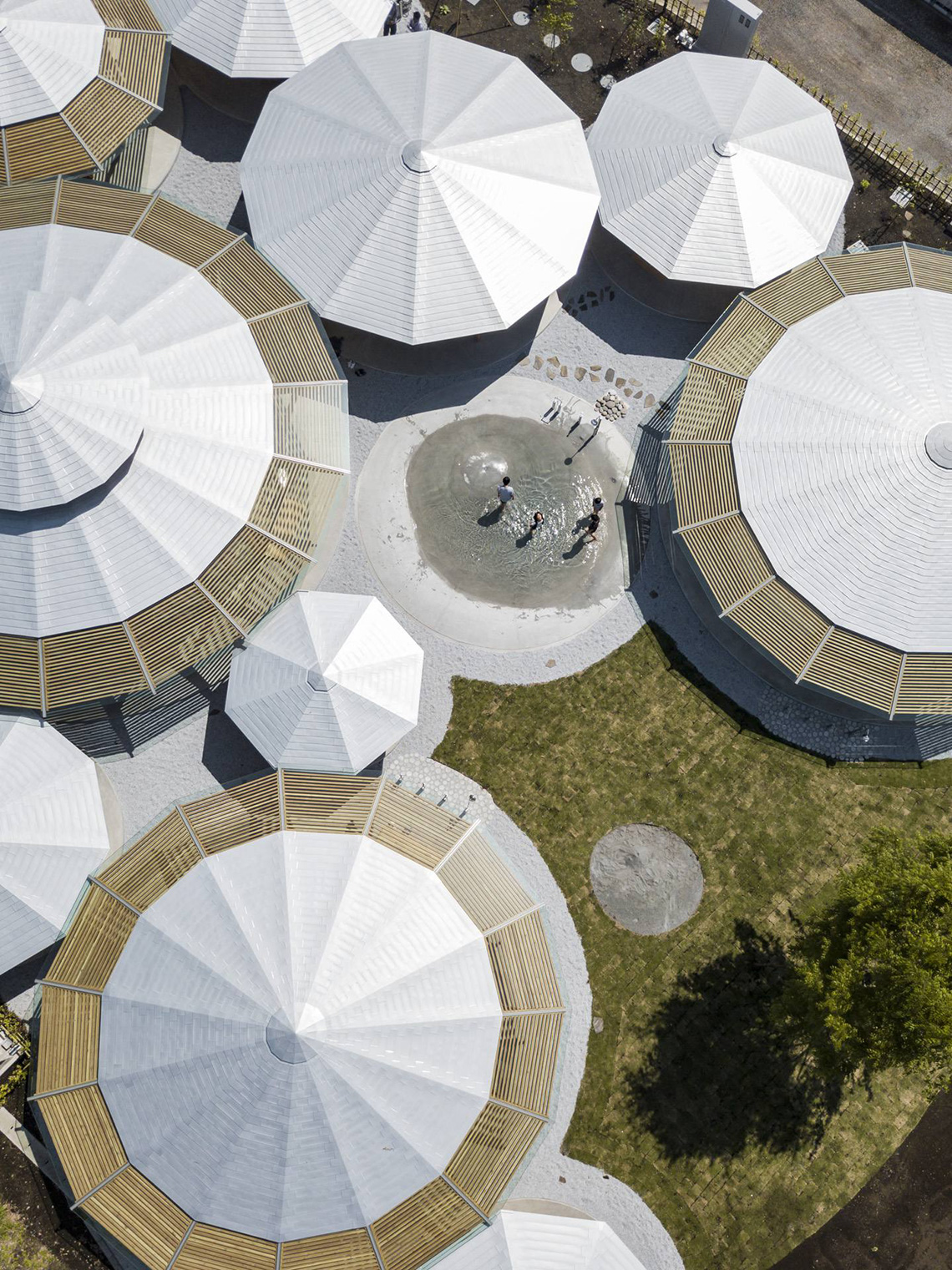 Photographer : Shinkenchiku-Sha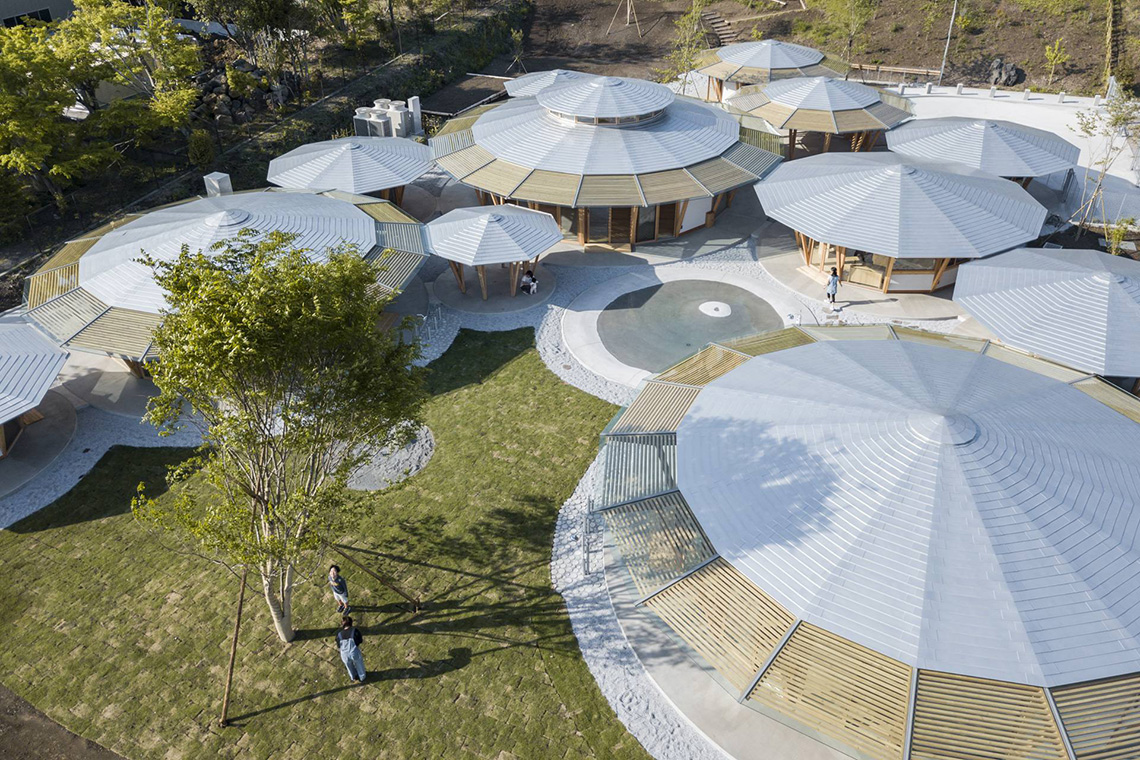 Photographer : Shinkenchiku-Sha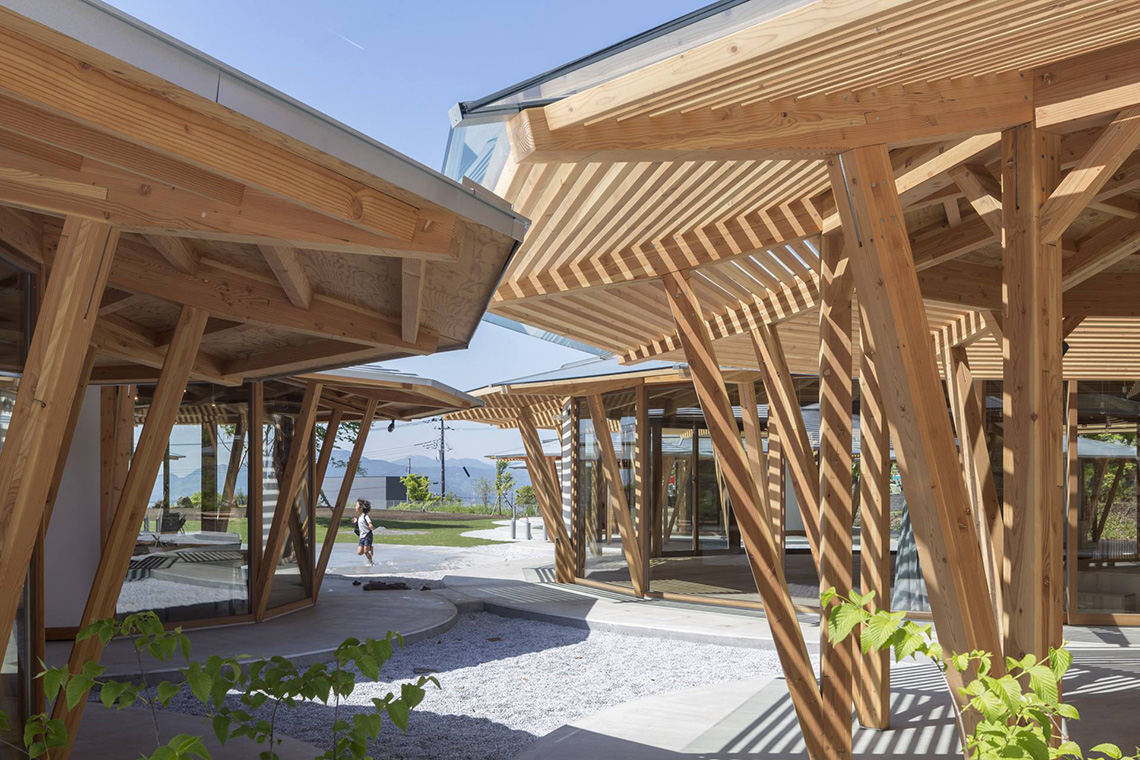 Photographer : Shinkenchiku-Sha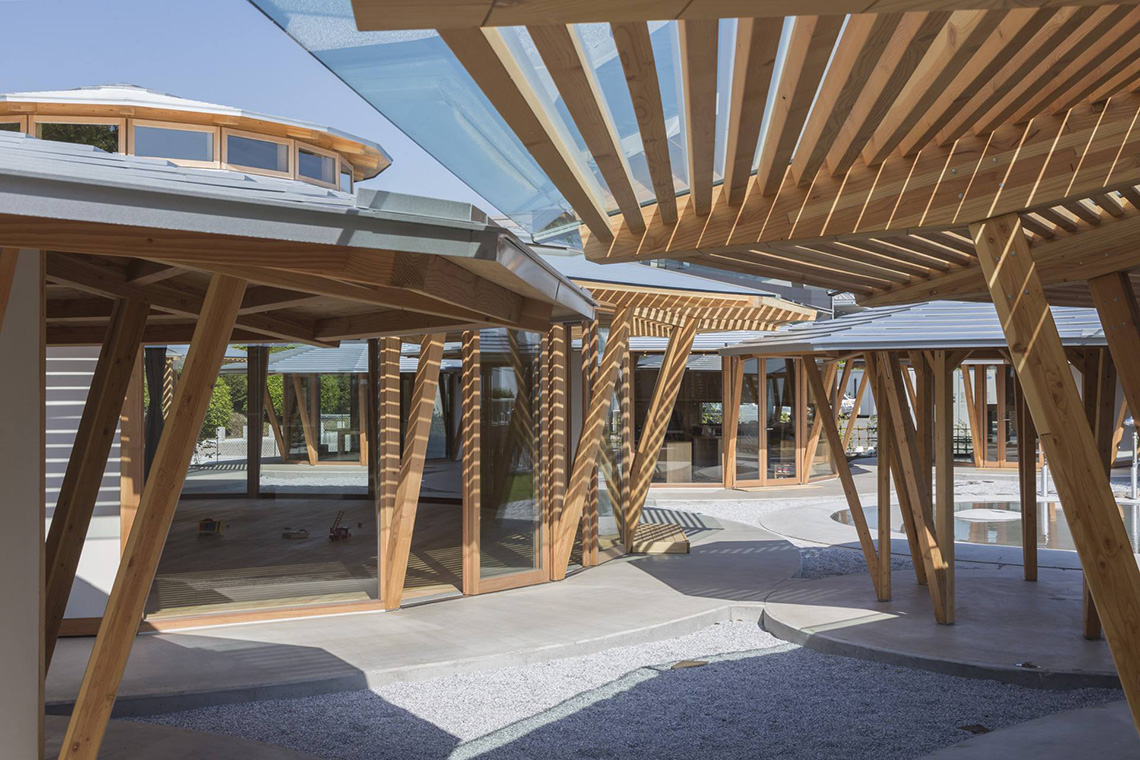 Photographer : Shinkenchiku-Sha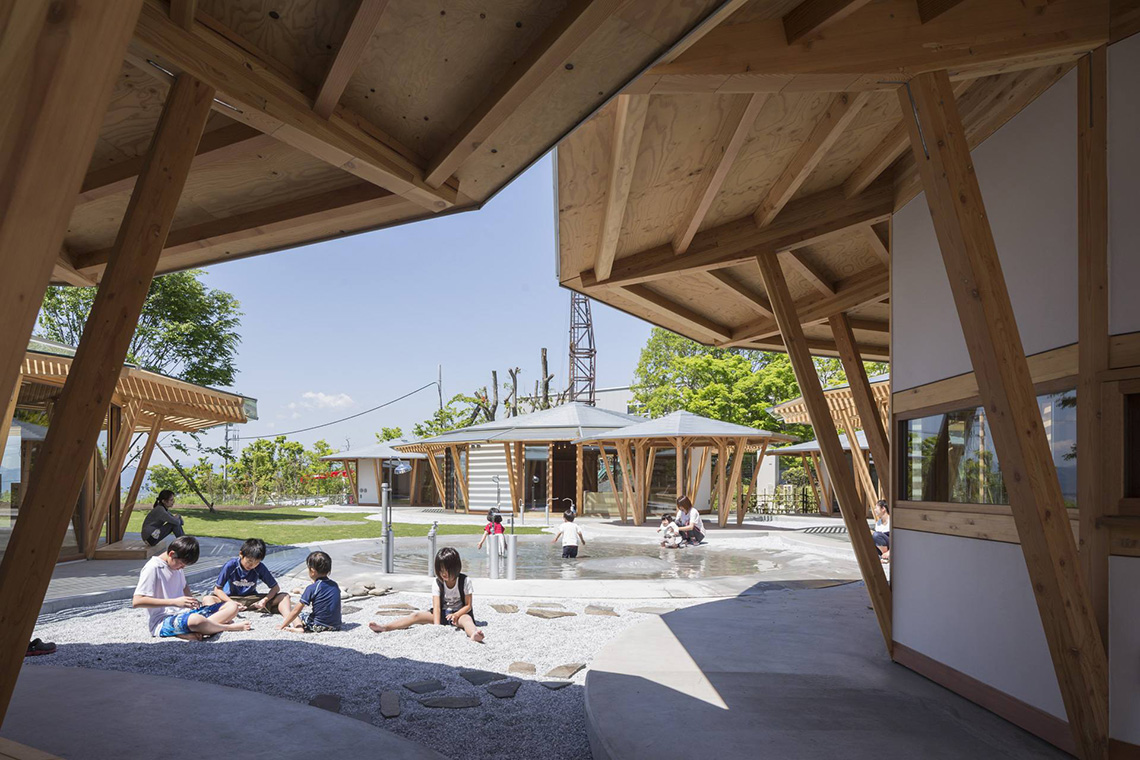 Photographer : Shinkenchiku-Sha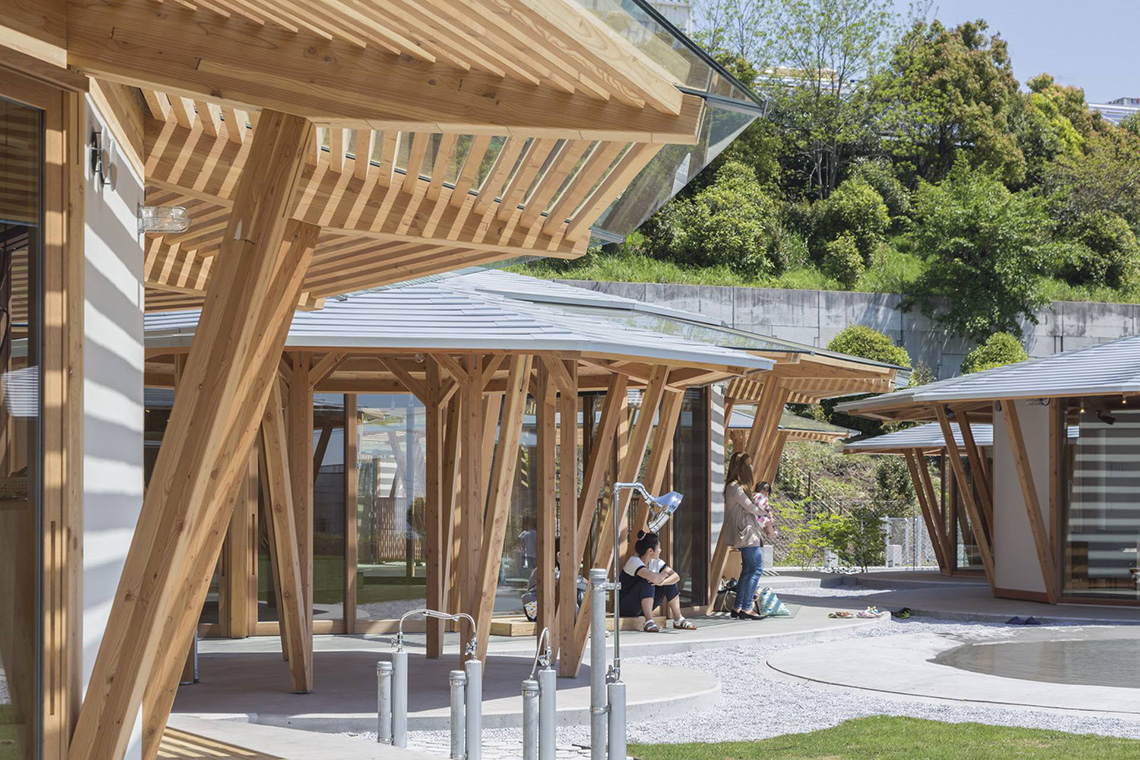 Photographer : Shinkenchiku-Sha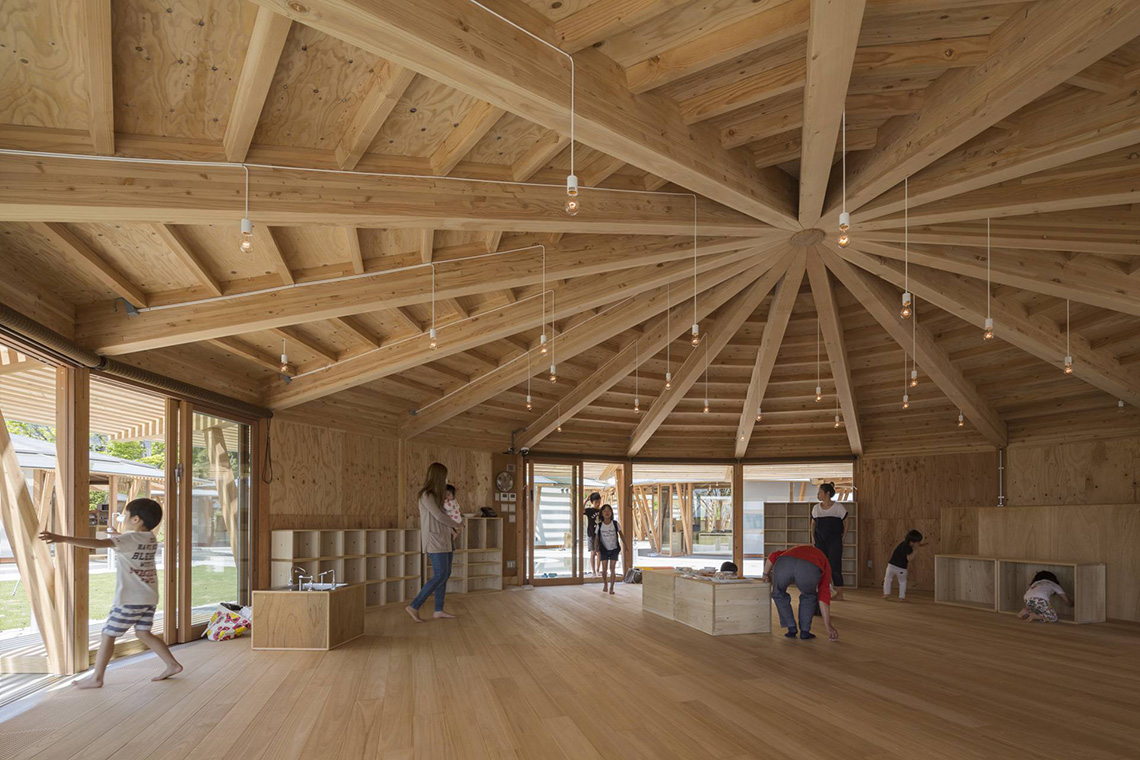 Photographer : Shinkenchiku-Sha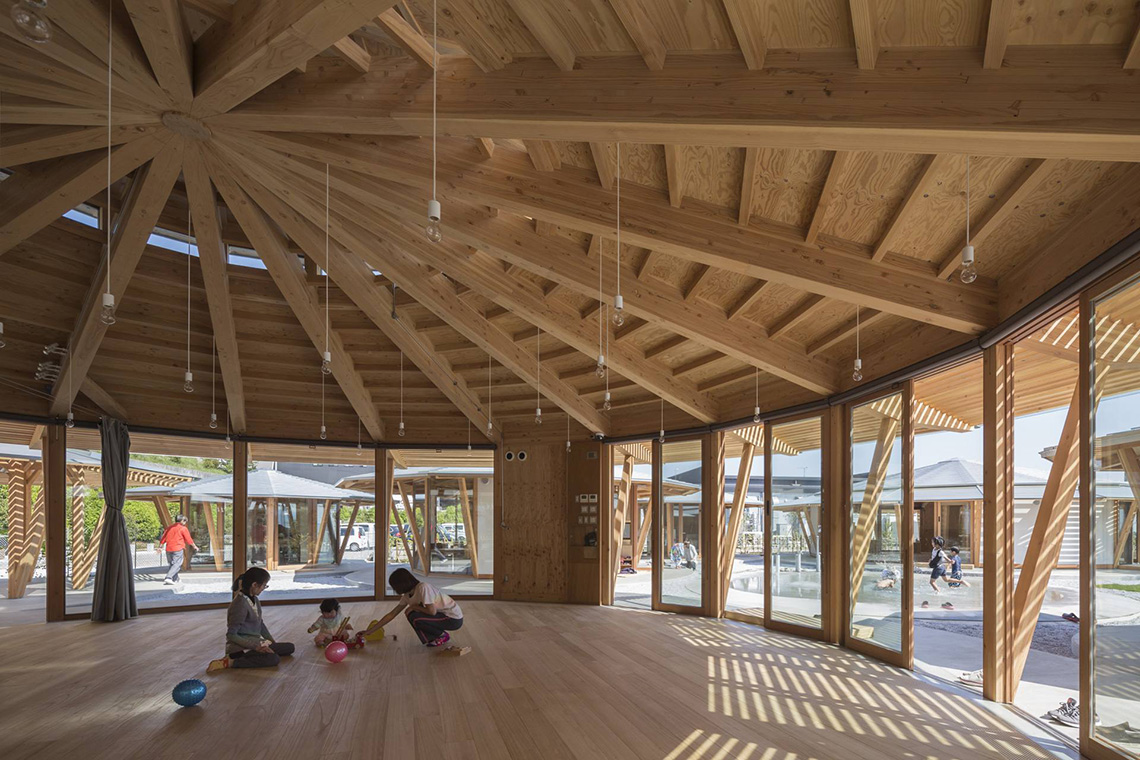 Photographer : Shinkenchiku-Sha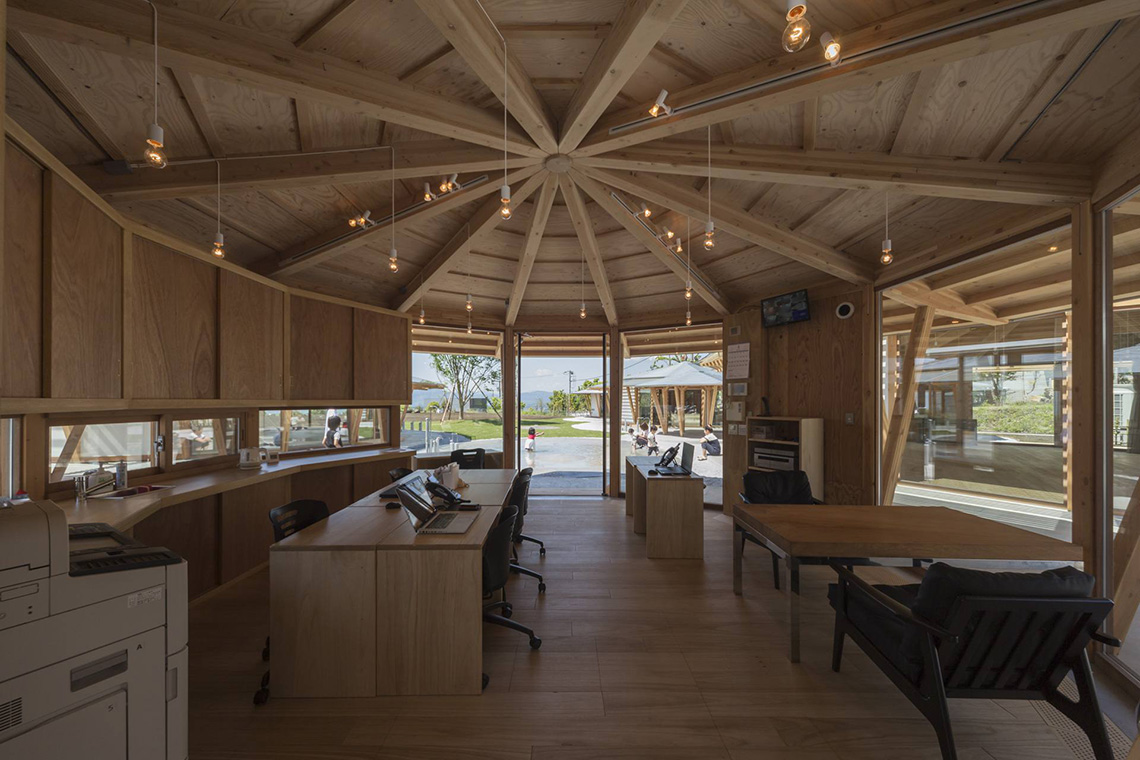 Photographer : Shinkenchiku-Sha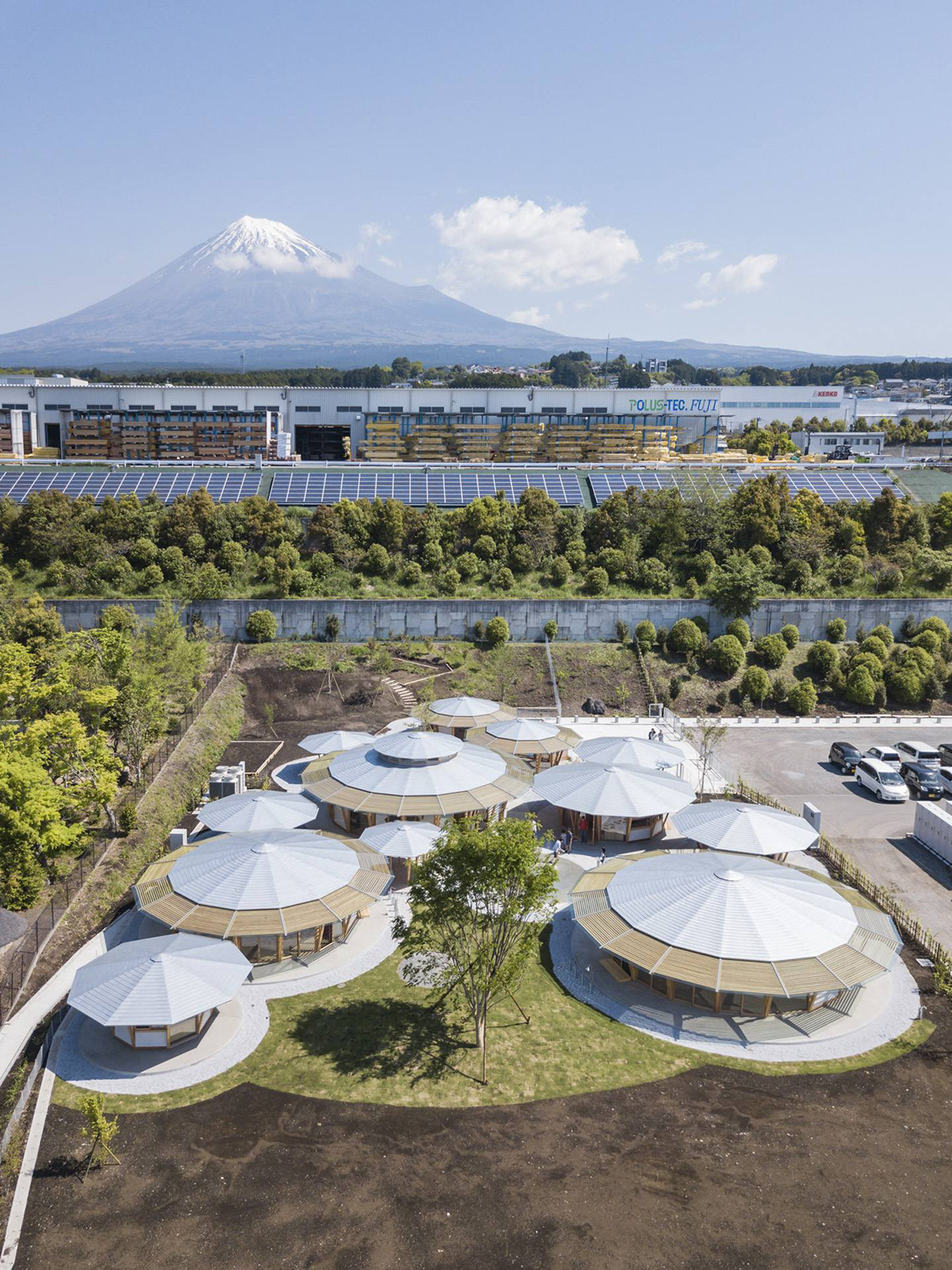 Photographer : Shinkenchiku-Sha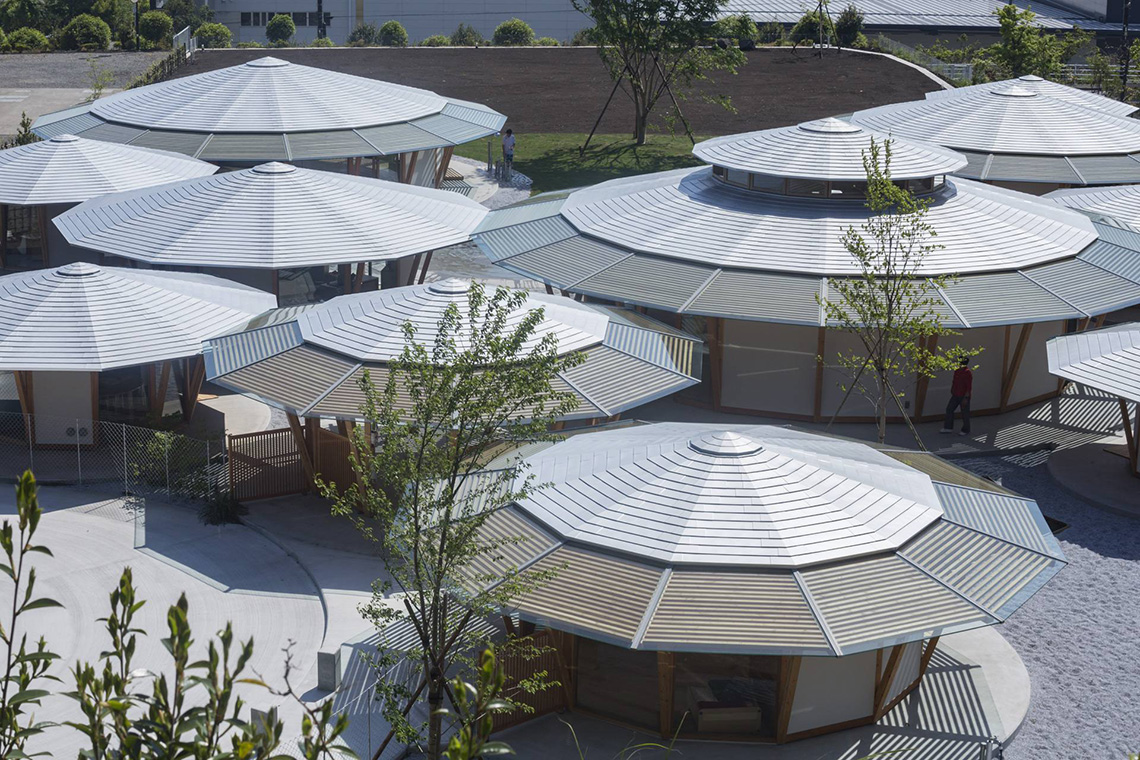 Photographer : Shinkenchiku-Sha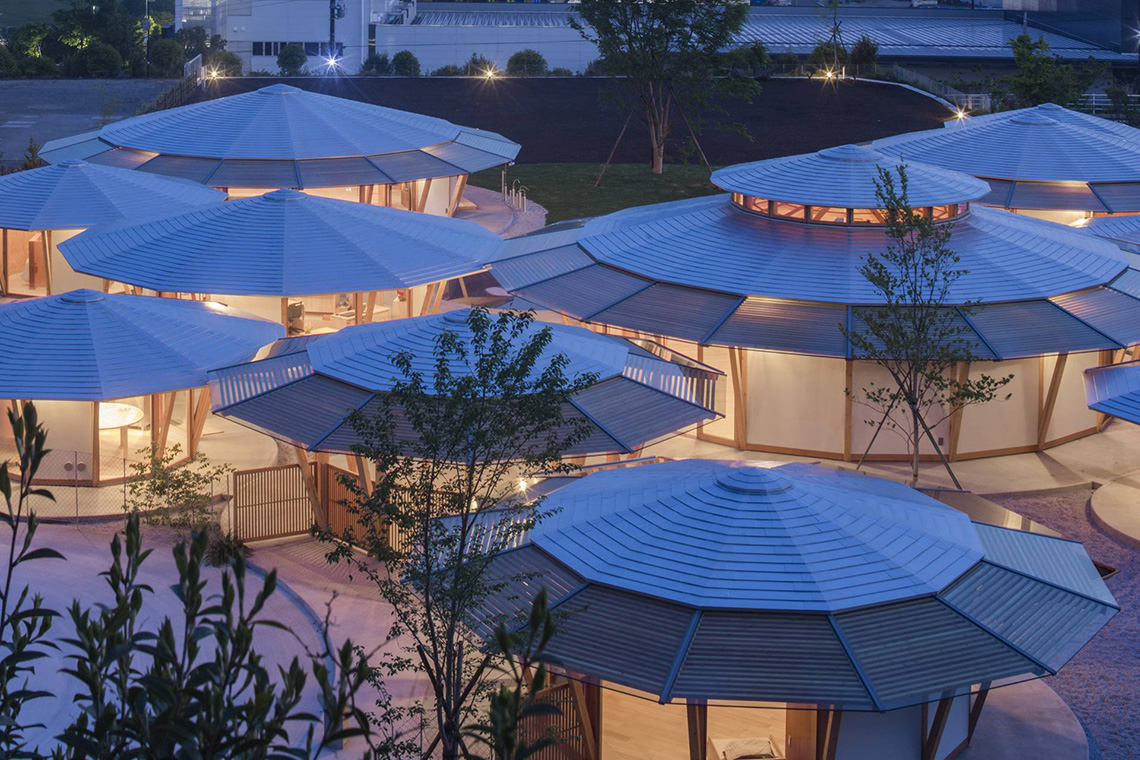 Photographer : Shinkenchiku-Sha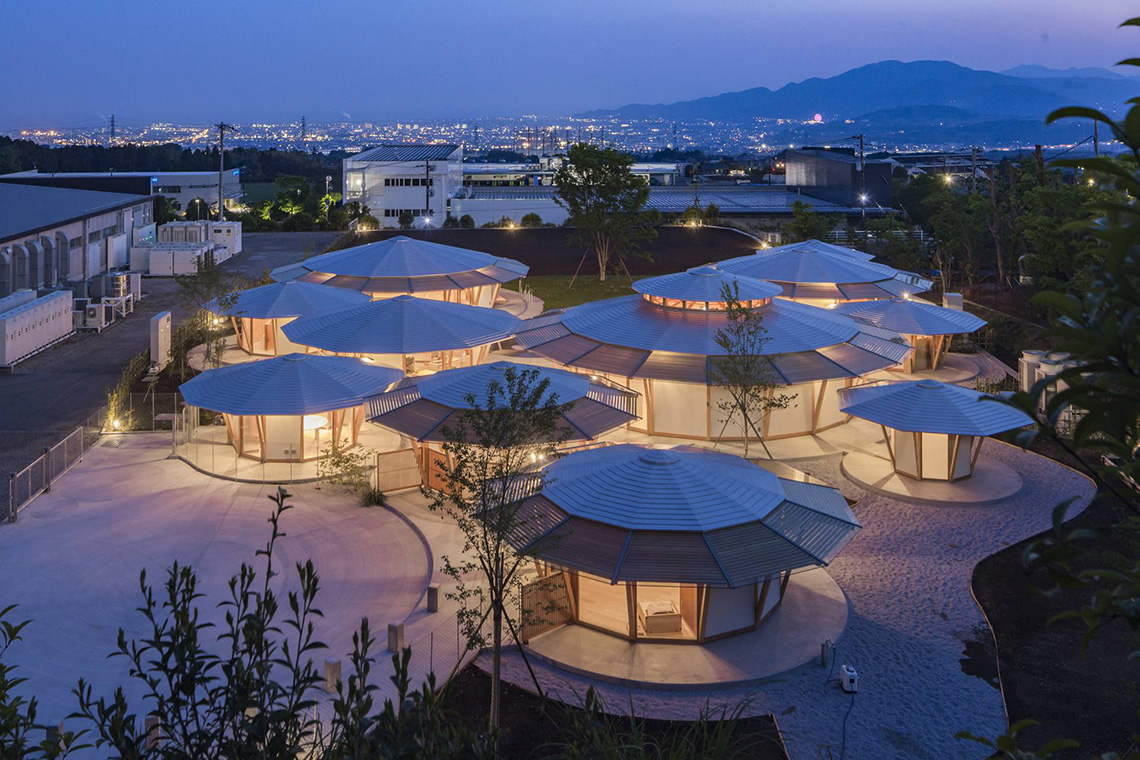 Photographer : Shinkenchiku-Sha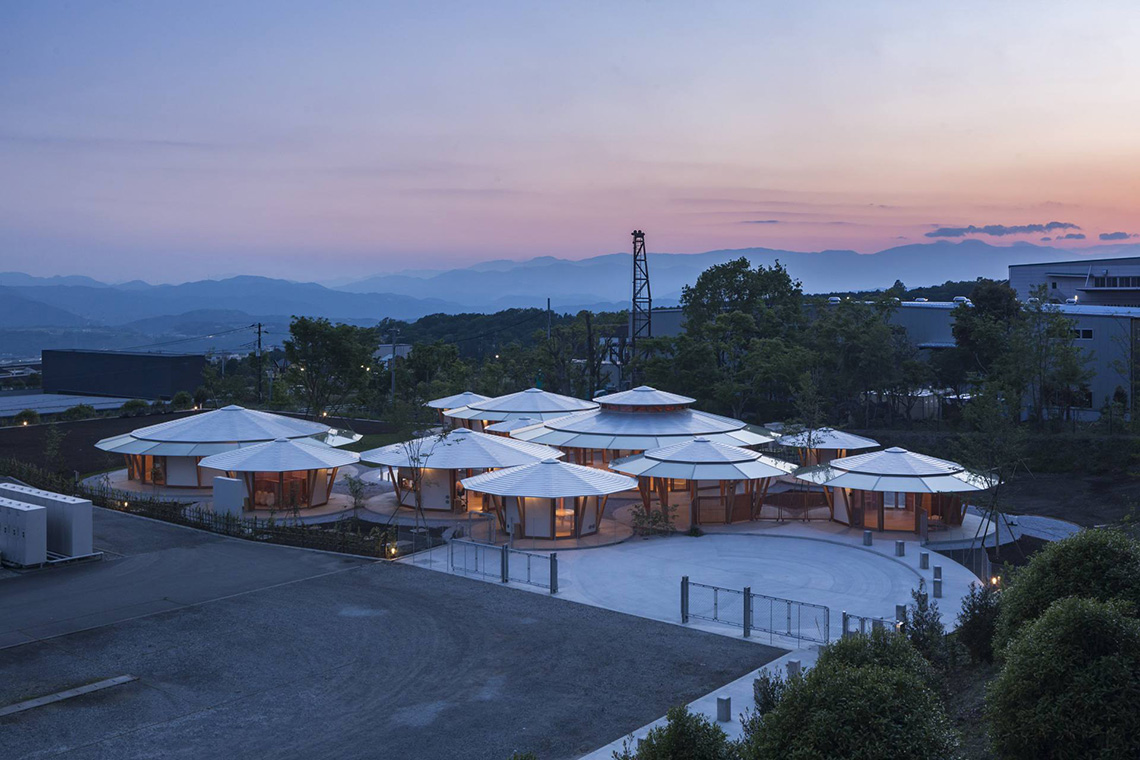 Photographer : Shinkenchiku-Sha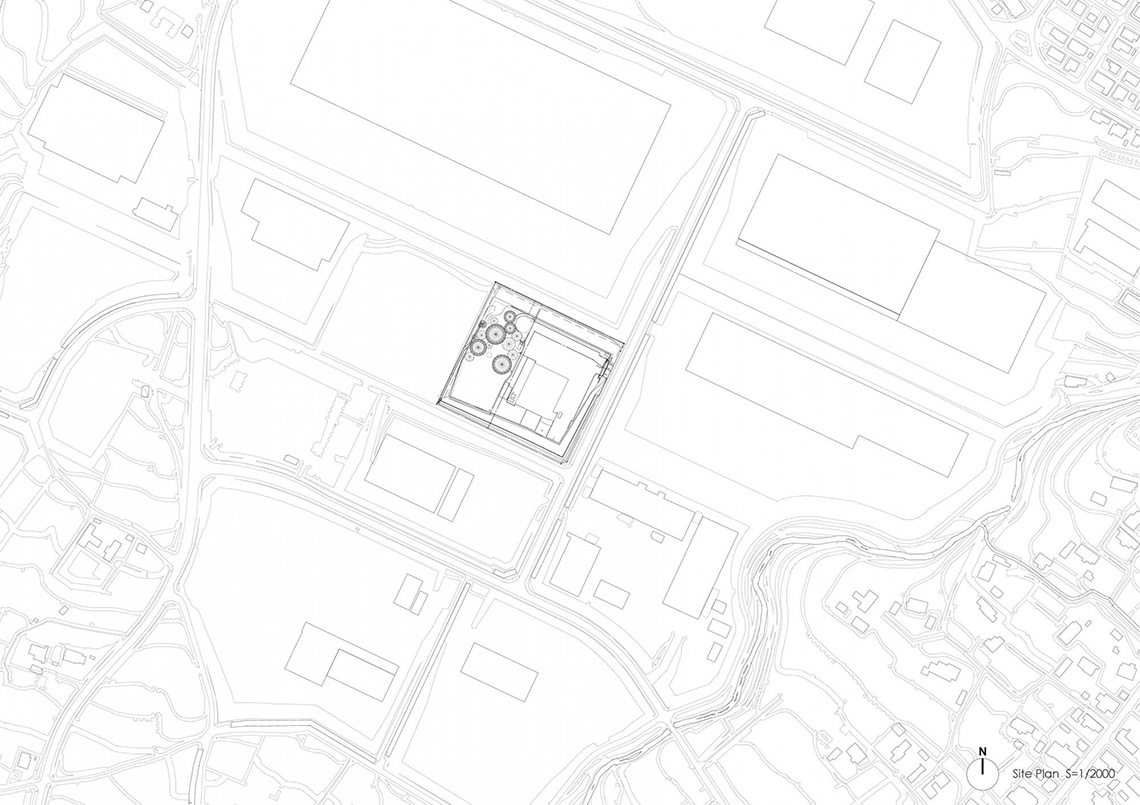 Sketch : Tezuka Architects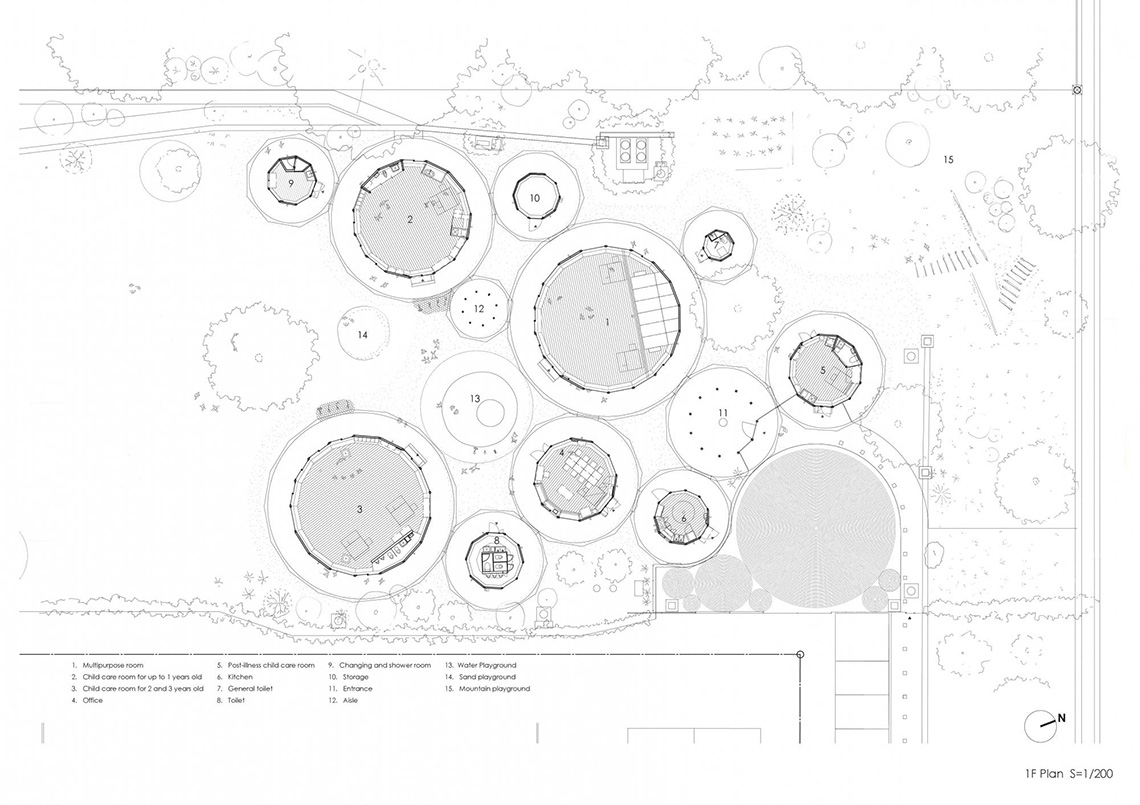 Sketch : Tezuka Architects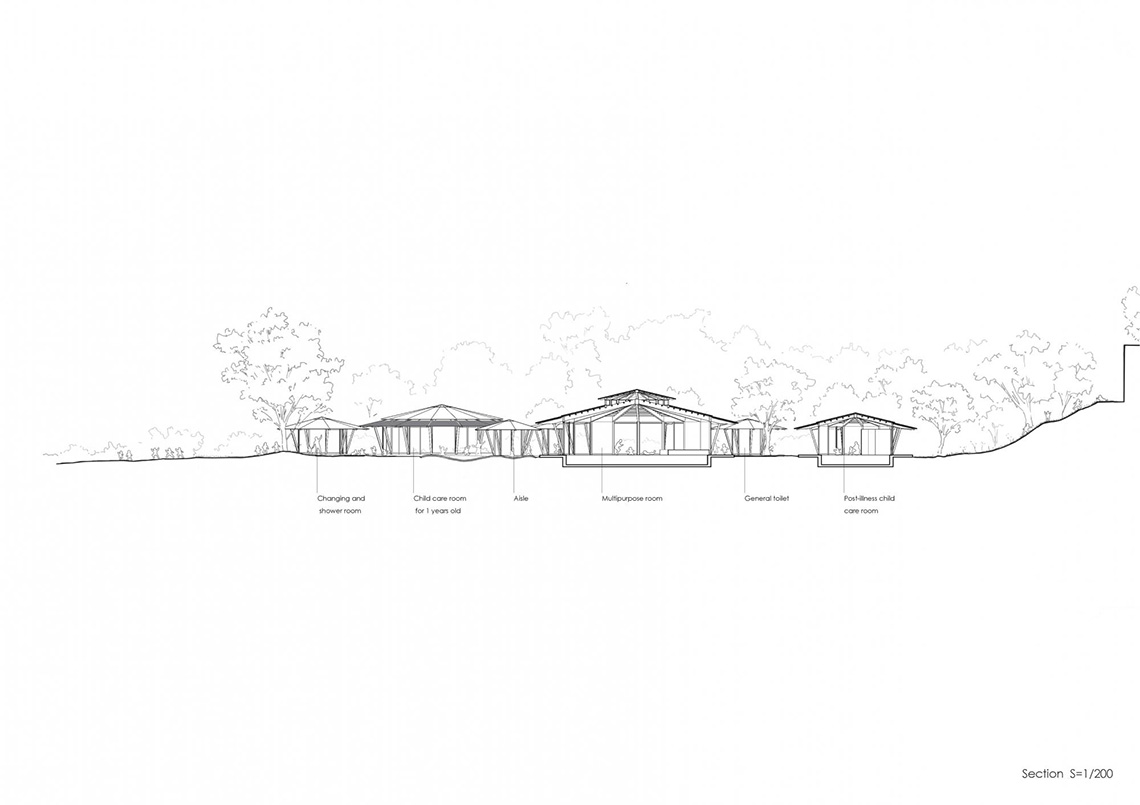 Sketch : Tezuka Architects
Photographer : Katsuhisa Kida / FOTOTECA